主頁 » 新闻 » Farrells為香港提出的「藍塘」新市鎮
Farrells為香港提出的「藍塘」新市鎮
建築和城市設計公司Farrells提出在香港東部發展一個名為「藍塘」的概念性新市鎮。由於人口增長及土地匱乏,藍塘被打造成香港持續發展的契機。
根據Farrells分析,藍塘可容納35萬名居民,並提供商業和工業發展空間。與其他土地供應建議相比,該公司認為約800億至1,000億港元的成本是非常不錯。
Farrells董事StefanKrummeck認為:「藍塘可根據城市的需要分階段實施,是一個可持續和靈活的土地供應解決方案。」
建議在杏花邨興建一條新的過海隧道,把港島綫連接現有的將軍澳工業邨及將軍澳第137區填料庫。基於這個方案,Farrells提議開墾212公頃的新土地,而與現有土地合併後,藍塘新市鎮將共有688公頃土地。
提議的整個填海工程都在維多利亞港以外進行,只會改變人造海岸線,不會影響到郊野公園。
2018年1月9日
Nam Tong is a sustainable and flexible land supply solution. It can be implemented in phases according to the city's needs.
Stefan Krummeck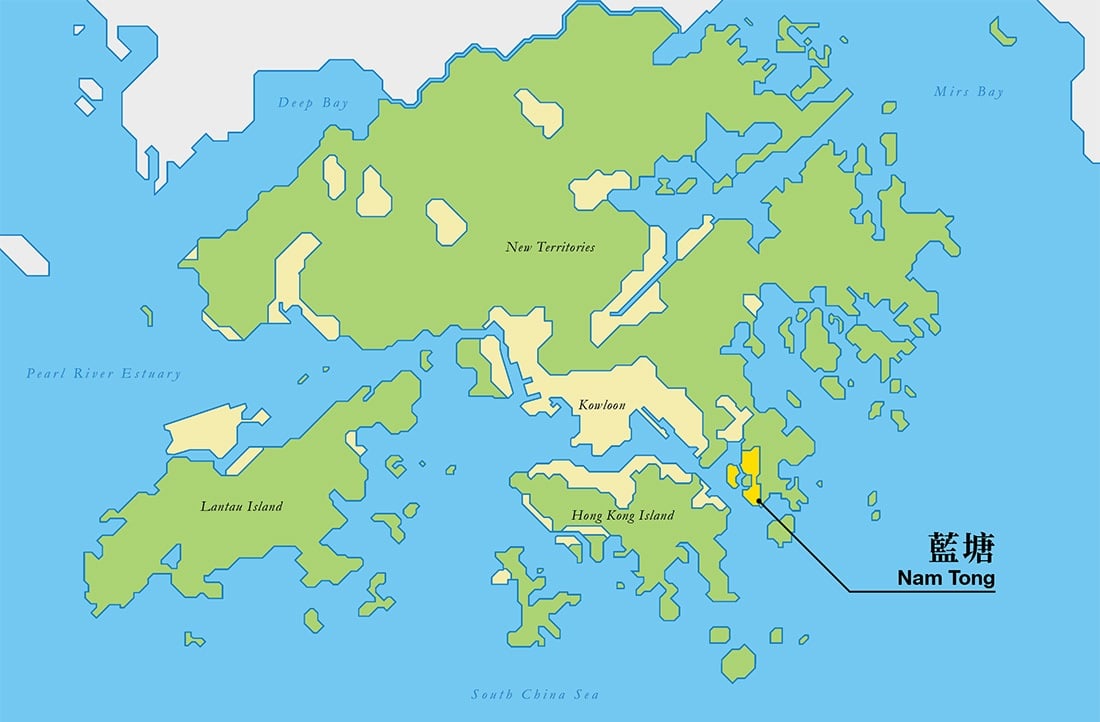 Location of Nam Tong within Hong Kong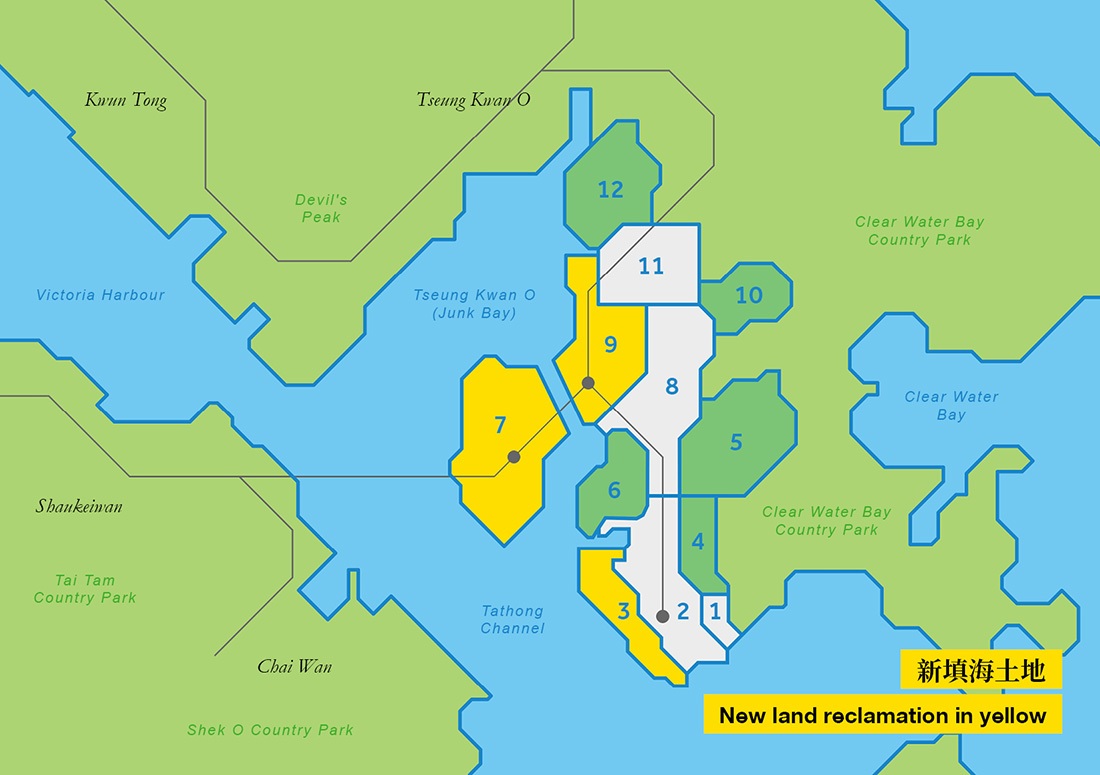 The Nam Tong study area. Yellow indicated proposed new land reclamation.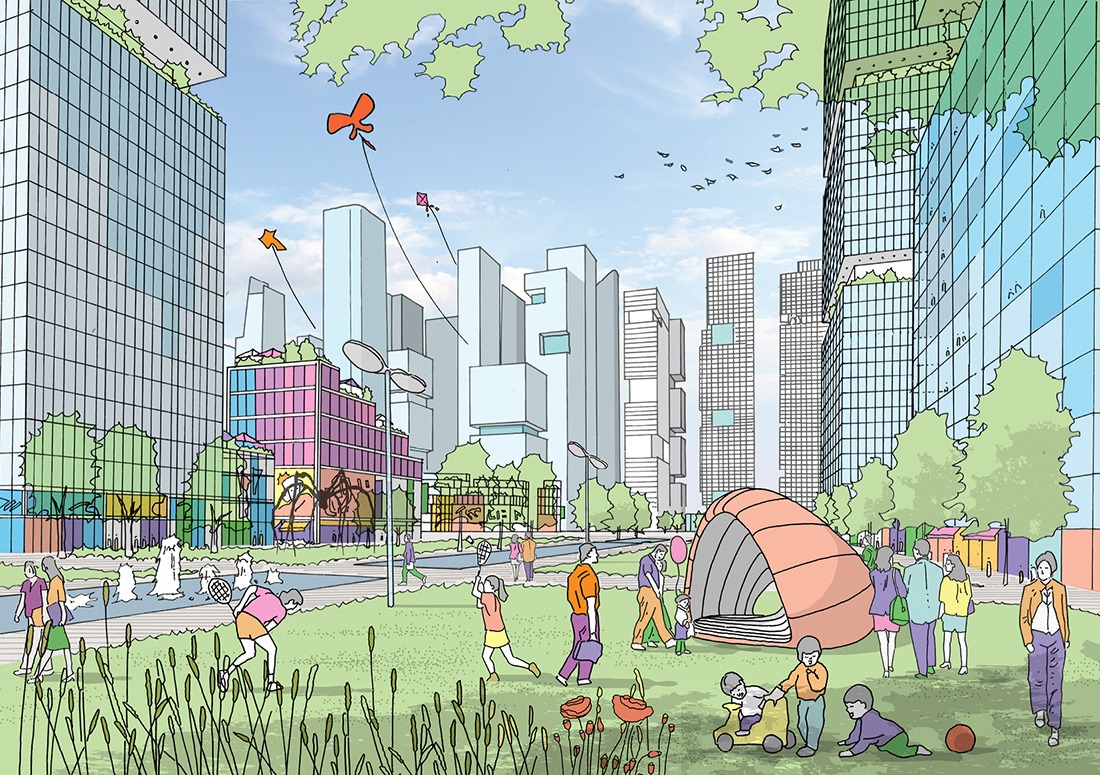 Nam Tong is envisaged as a people-friendly and highly mixed-use new town.