主頁 » 新闻 » Masterplanning for a Smarter Urban Future
Masterplanning for a Smarter Urban Future
Few countries have witnessed the same level of rural-to-urban migration as China, now home to around 1 billion urban residents. But urban migration is accelerating in other countries too. The UN projects that 68 per cent of the world population will live in urban centres by 2050. Now, our growing cities are inspiring a new generation of urban master planners focused on making the places where we live and work more liveable, sustainable, and prosperous for years to come.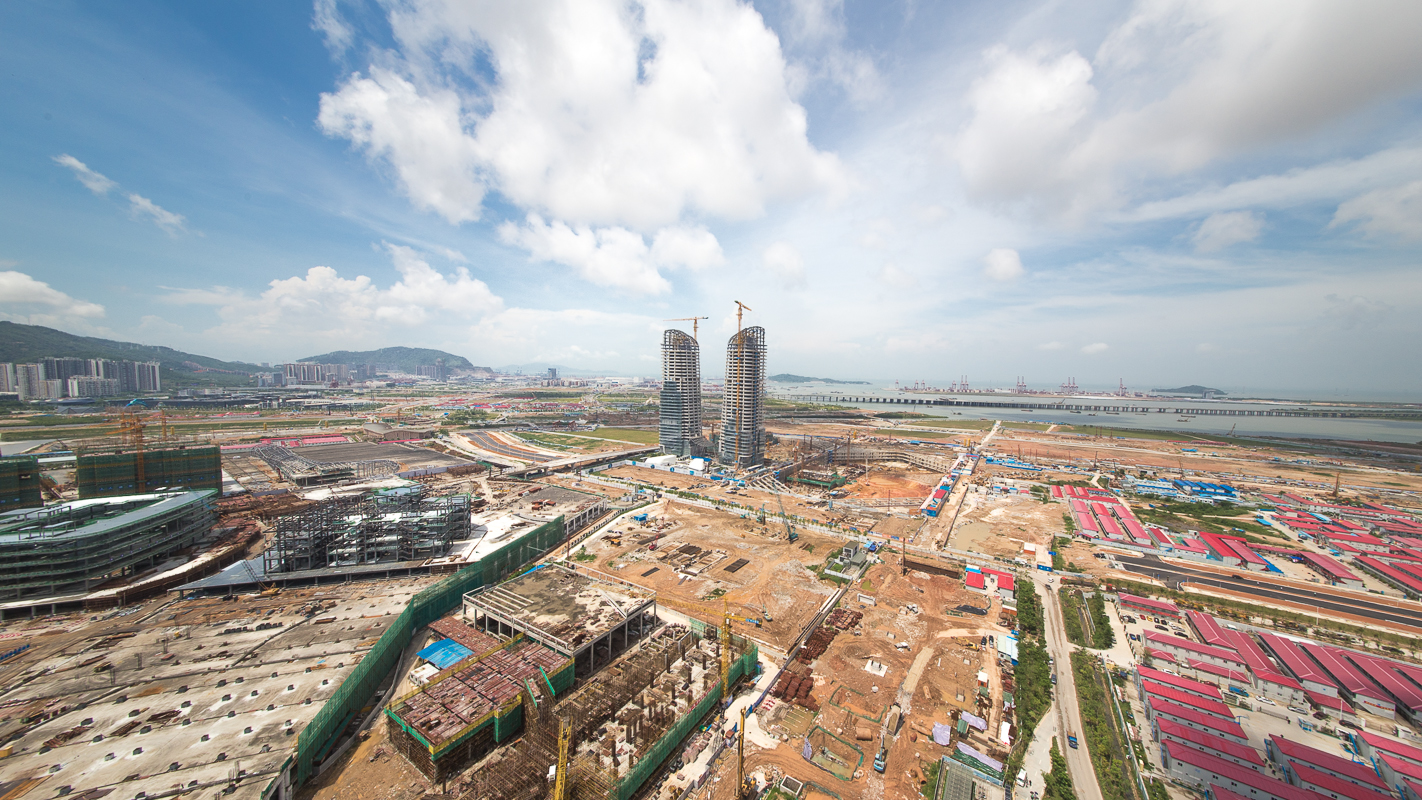 The scheme's six towers and series of street-level pavilions exhibit a rich variety of modern architecture. Featuring four office towers – including the 300m landmark tower, the iconic 180m gateway towers and two residential towers – each 'tower lot' has its own individual design flare and public realm benefit. Inspired by the coastal proximity to Qianhai Bay, the development's wave and ribbon-like forms distinguishes One Excellence from neighbouring schemes.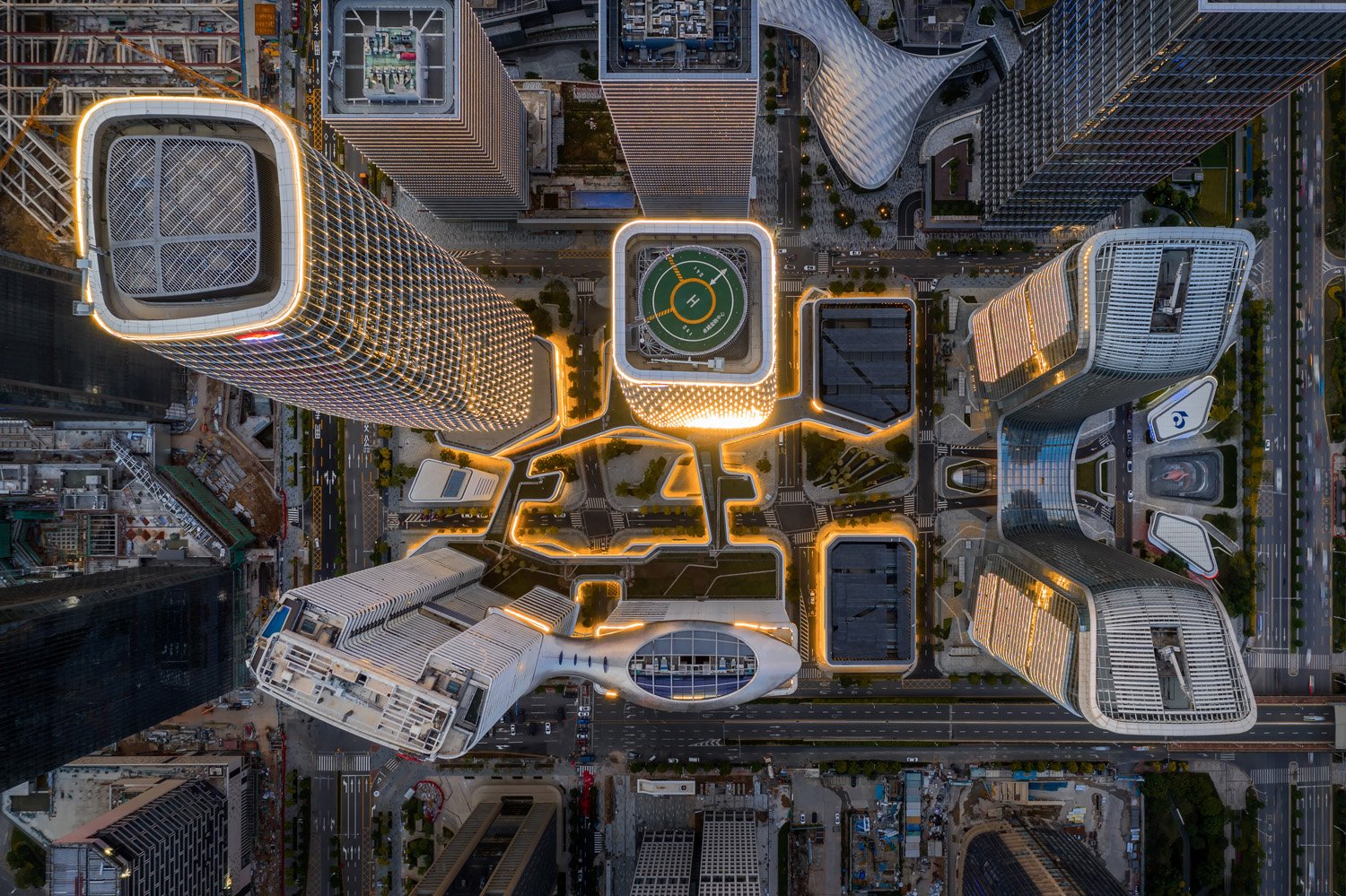 One Excellence's landscape urbanism is a crucial part of the overall masterplan. Centred around a green urban spine, fingers from the bay span into the tower lots, maximizing and creating more visually verdant corridors. Crucially, it places public realm at the heart of its designs and centres on connectivity and interactive, multifunctional streetscapes. Layered open air foot bridges again maximise the impact of the space for pedestrians, providing outdoor recreational areas that connect users with nature and support health and wellbeing.
The gateway towers are not only visually impressive but defy the district's grid continuity by combining two separate land plots and by being themselves interlaced together. With a 'swooping' canopy to link the towers and a grand lobby entrance, the design required a change of road layouts on the ground floor level to incorporate this standout architectural feat.