Home » About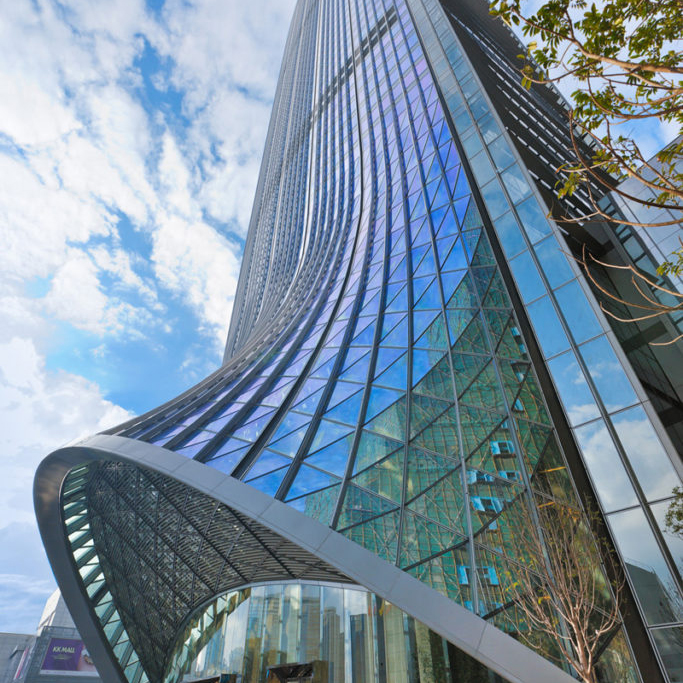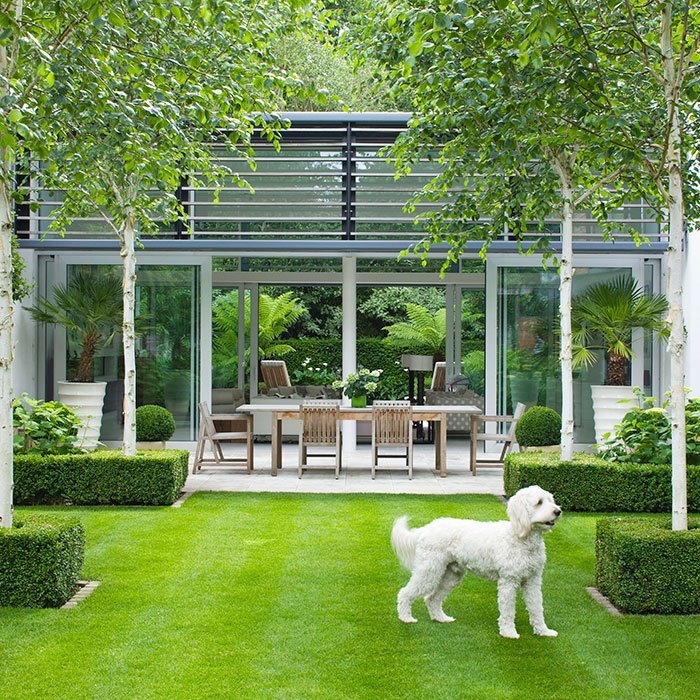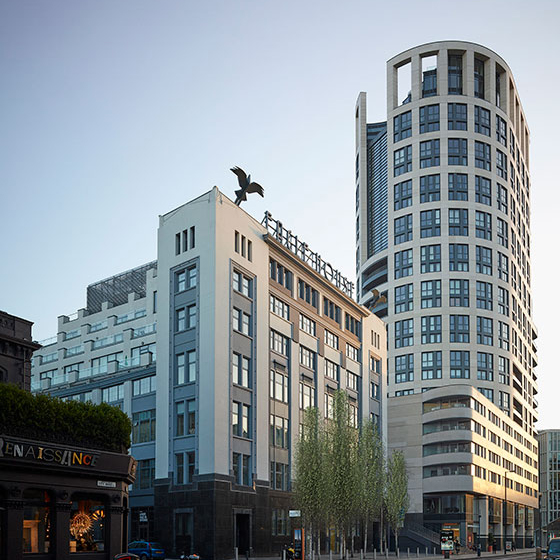 ---
Farrells are internationally recognised architects and urban designers with studios in London, Hong Kong and Shanghai. We have designed award-winning buildings and masterplans throughout the world for over half a century. Our specialism is mixed-use urban complexes, often based around transport interchanges. We are responsive, imaginative and skilled in design and have a passion for environmental sustainability, using resources wisely and creating resilient communities.
At Farrells we believe architecture and building design should always be informed by the context and 'place'. We work collaboratively and our designers engage with the evolution, layering and everyday use of a place. The architecture grows organically, delivered through carefully considered processes starting with the big picture into the detail design and through construction, always responding to the needs of existing and new communities as well as our clients.
We have an unrivalled track record in securing planning consents and influencing public policy. The Farrell Review of Architecture and the Built Environment, commissioned by the UK Government, was described by the Culture Minister as "the most thorough and wide-ranging exercise that has taken place in this sector for generations".