Home » News » Tuen Ma Line ready for full opening
Tuen Ma Line ready for full opening
The much-anticipated full Tuen Ma Line (TML) will open on 27 June, marking another significant milestone in Hong Kong's railway network development. Farrells are proud to be the sub-consultant to provide architectural design service with Arup for the Tuen Ma Line Extension since 2010. The project extends the existing viaduct structure approximately 2.4km to improve accessibility to Tuen Mun South area.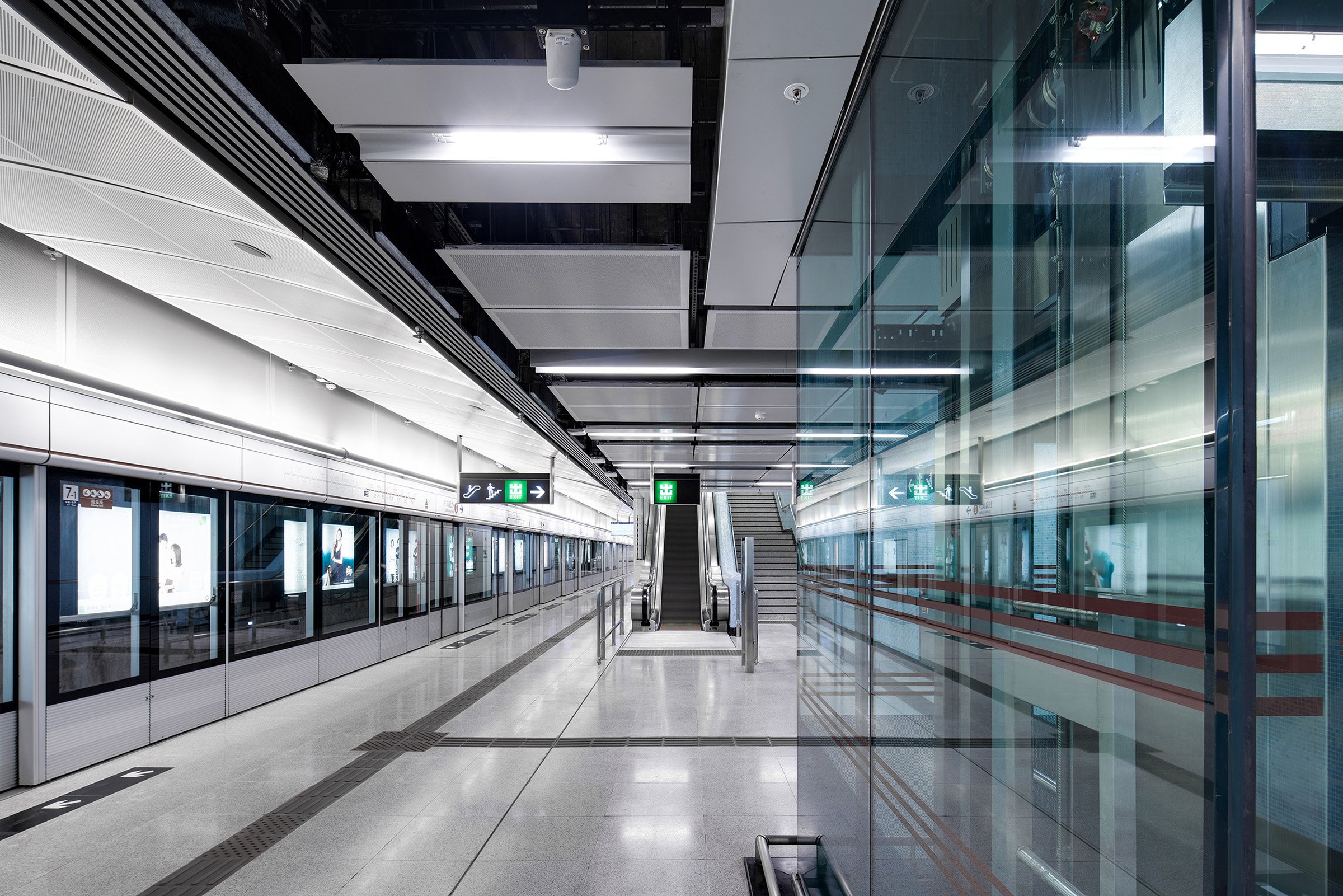 Running from Kai Tak to Hung Hom stations via Sung Wong Toi, To Kwa Wan and Ho Man Tin stations, the full TML will connect the existing West Rail and East Rail lines to further enhance the city's railway network. Upon the full opening, TML, spanning 56km with 27 stations, will become the longest railway line in Hong Kong.
In addition to bringing unprecedented connectivity to residents along the line, TML is set to reshape passenger experience with technology and add momentum to community development. First, TML will be the first line in Hong Kong to offer train car loading information to guide passengers to board cars with more spaces. The newly built Sung Wong Toi and To Kwa Wan stations will be equipped with robots that can perform cleaning work, assist station colleagues to handle operation tasks and give safety reminders to passengers using escalators. Furthermore, these new stations are uniquely designed with local features to reflect the history and diverse culture of Kowloon City District, while facilitating residents' access to different areas.
Photo credit: Kris Provoost