Home » News » FARRELLS Celebrates 30 Years in Asia
FARRELLS Celebrates 30 Years in Asia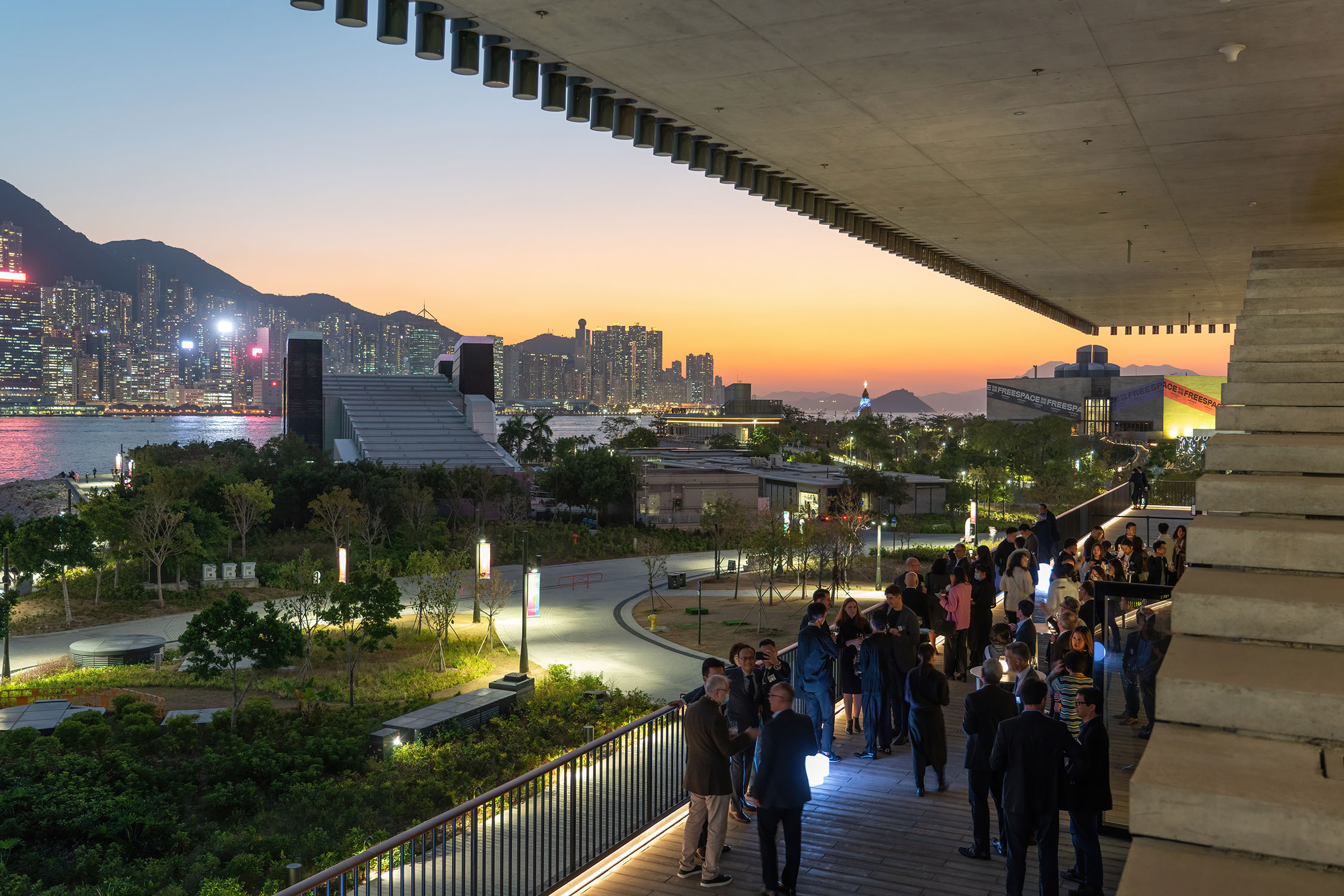 30 years has been a milestone accomplishment for us at Farrells. It was a pleasure to share the evening with our business partners, collaborators, colleagues and friends at our recently opened M+ Museum, along with the awe inspiring waterfront and Hong Kong skyline.
We express our gratitude to everyone who has supported and contributed to the shaping of where Farrells has come thus far, and we are extremely proud of our achievements across Asia and globally.
We remain committed to continue the Farrells legacy in purposeful ways – giving our cities a meaningful urban presence and building architecture that matters. We look forward to our journey with you in the near future.
Photo Credits: Kris Provoost, Andy Kwan