Home » News » Farrells releases new images of Nam Tong new town proposal
Farrells releases new images of "Nam Tong" new town proposal in Hong Kong, designed to protect Tseung Kwan O from future typhoon damage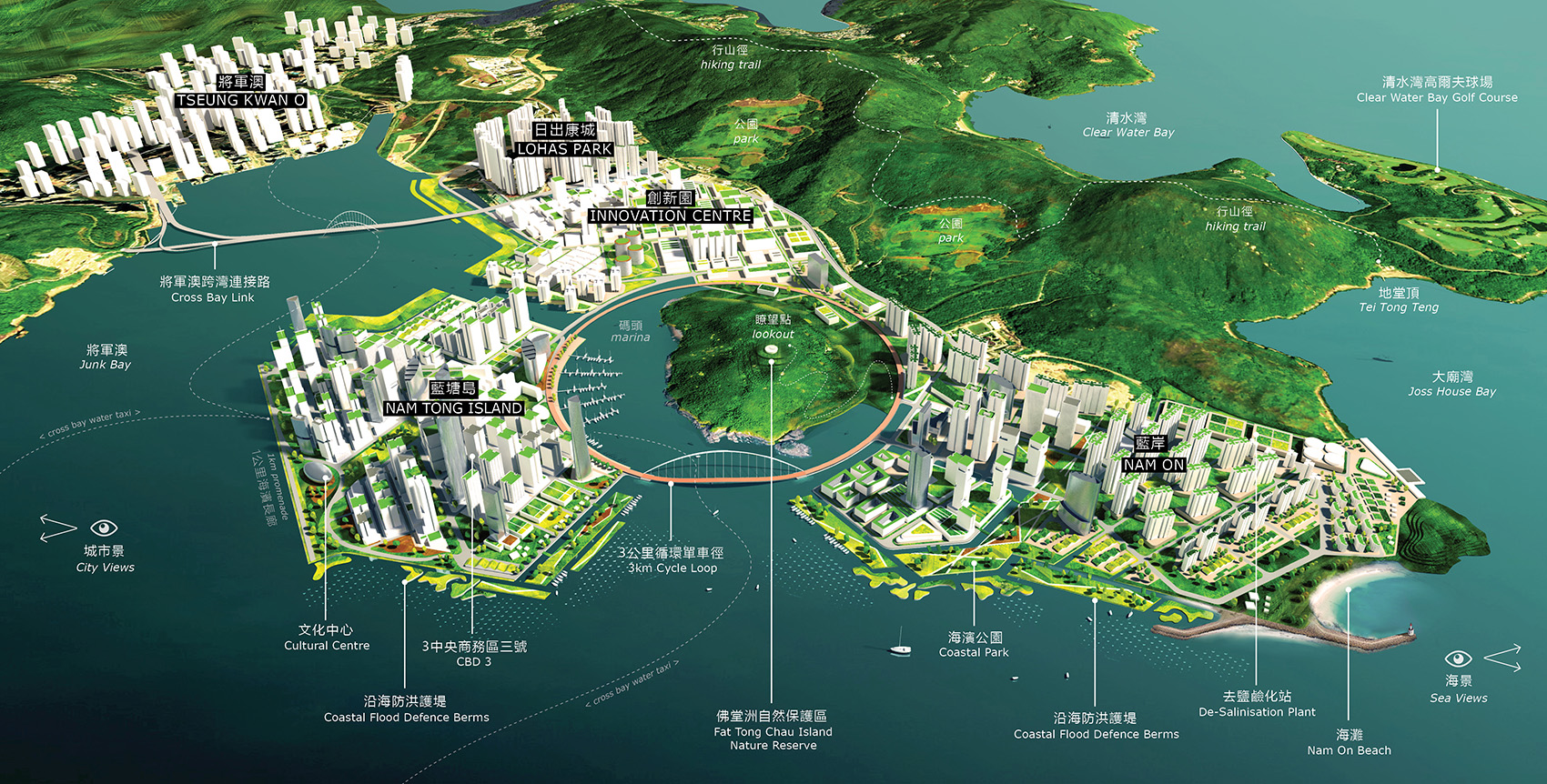 Architecture and urban design firm Farrells has unveiled new images of a conceptual new town called "Nam Tong" in eastern Hong Kong. In light of rising population and a scarcity of land, the Nam Tong proposal is intended as a means for Hong Kong to grow sustainably.
Farrells unveiled preliminary sketches of the concept in January 2018. The new images released today show the plan in greater detail, depicting three new high-density urban districts surrounded by large waterfront parks. Farrells says that the three districts could be implemented in phases, offering greater flexibility.
Inspired by projects in Japan and New York City, the Nam Tong proposal incorporates coastal parks that double as flood defence infrastructure. Company director Stefan Krummeck explained that the proposal would act as a large breakwater, protecting Tseung Kwan O.
According to Farrells, Nam Tong could house 350,000 residents and provide space for commercial and industrial development. It would cost between $80 and $100 billion Hong Kong dollars, which the company says compares favourably with other land supply proposals.
The proposal involves building a new cross-harbour tunnel at Heng Fa Chuen to carry the MTR's Island Line to the existing Tseung Kwan O Industrial Estate and Tseung Kwan O Area 137 Fill Bank. Here, Farrells proposes carrying out reclamation of 212 hectares of new land. Together with existing land, the Nam Tong new town would be built on a total of 688 hectares.
A Farrells urban designer explained the environmental aspects of the plan: "Our proposed reclamation would only affect artificial shorelines, and would take place completely outside Victoria Harbour. Nam Tong also doesn't impinge on any of the country parks.
"Nor does it affect shipping. We've found room for the proposal without cutting into the shipping channel."
The project can be viewed in detail at www.namtong.org
12 October 2018
Population capacity

350,000

New railway stations

3

Study area size

688 hectares

Reclaimed land

212 hectares

Estimated cost

$80 to $100 billion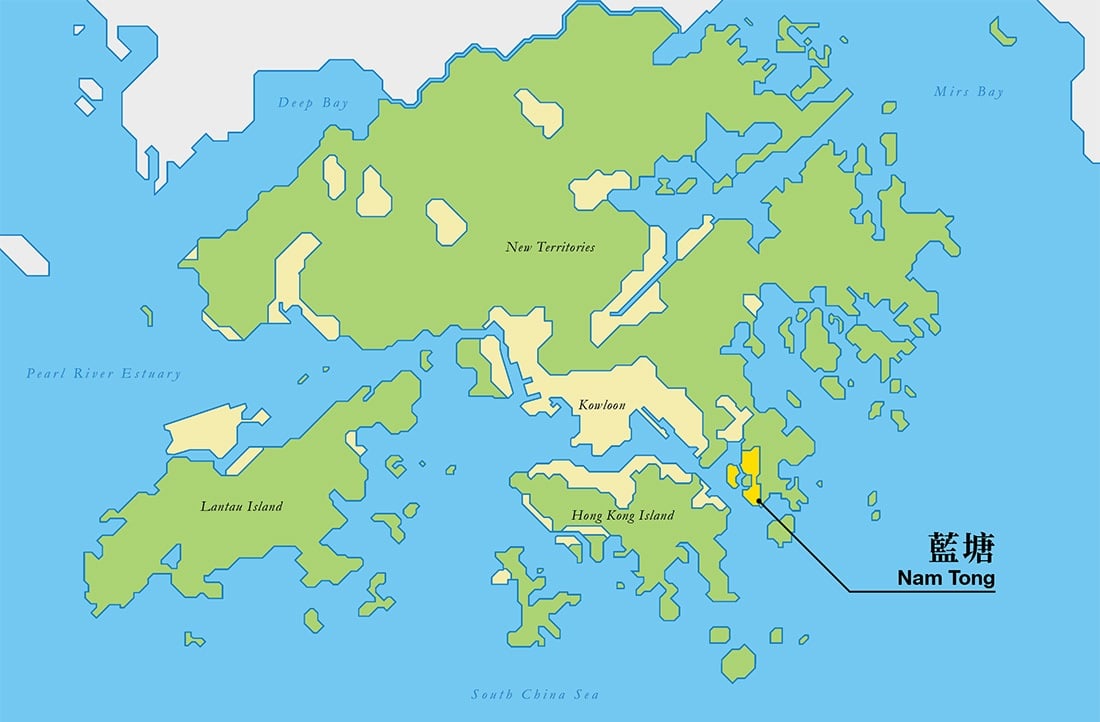 Location of Nam Tong within Hong Kong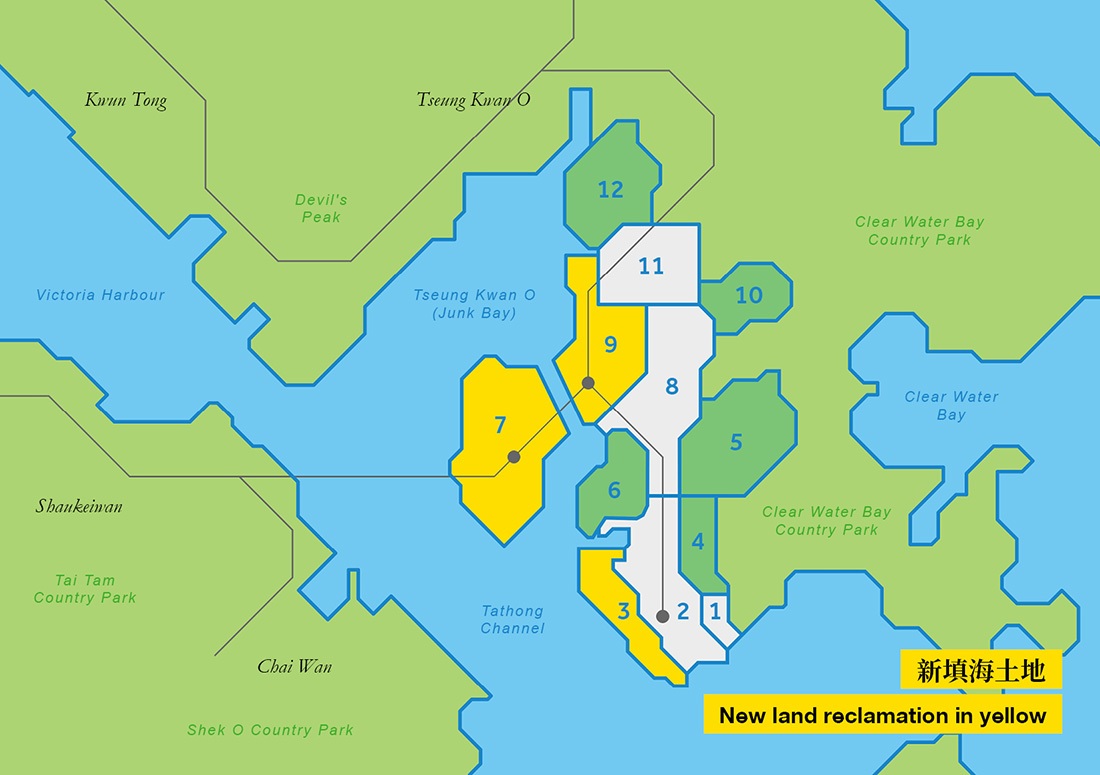 The Nam Tong study area. Yellow indicated proposed new land reclamation.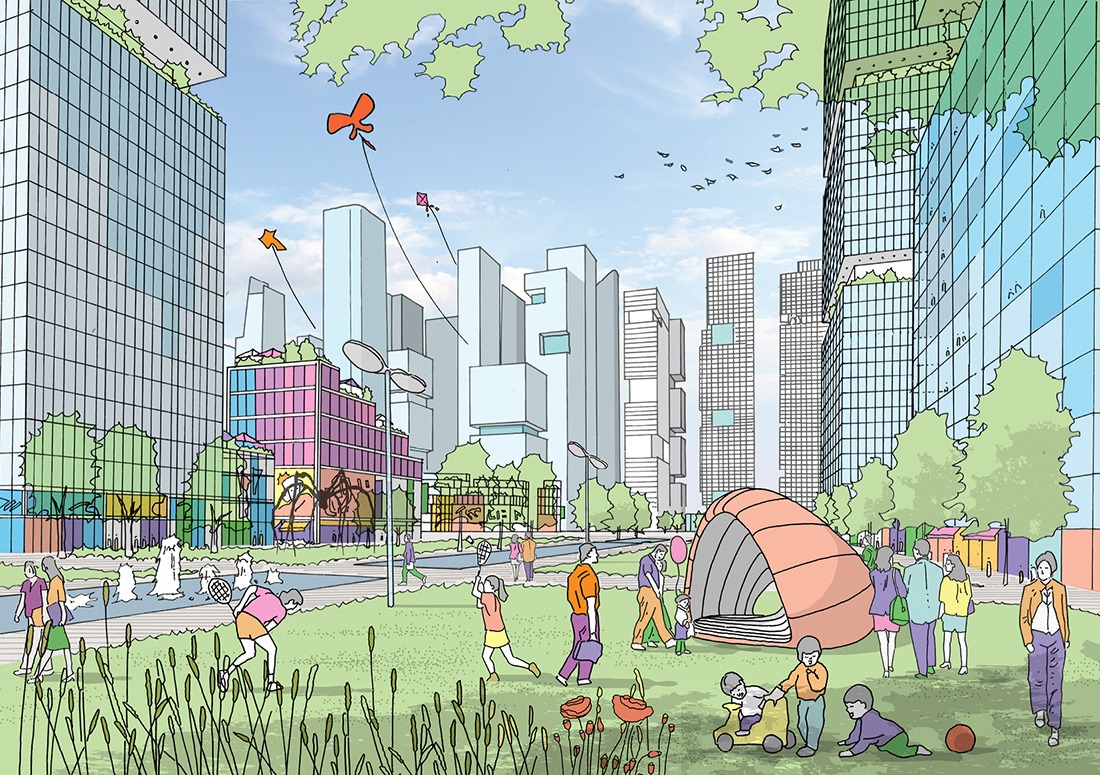 Nam Tong is envisaged as a people-friendly and highly mixed-use new town.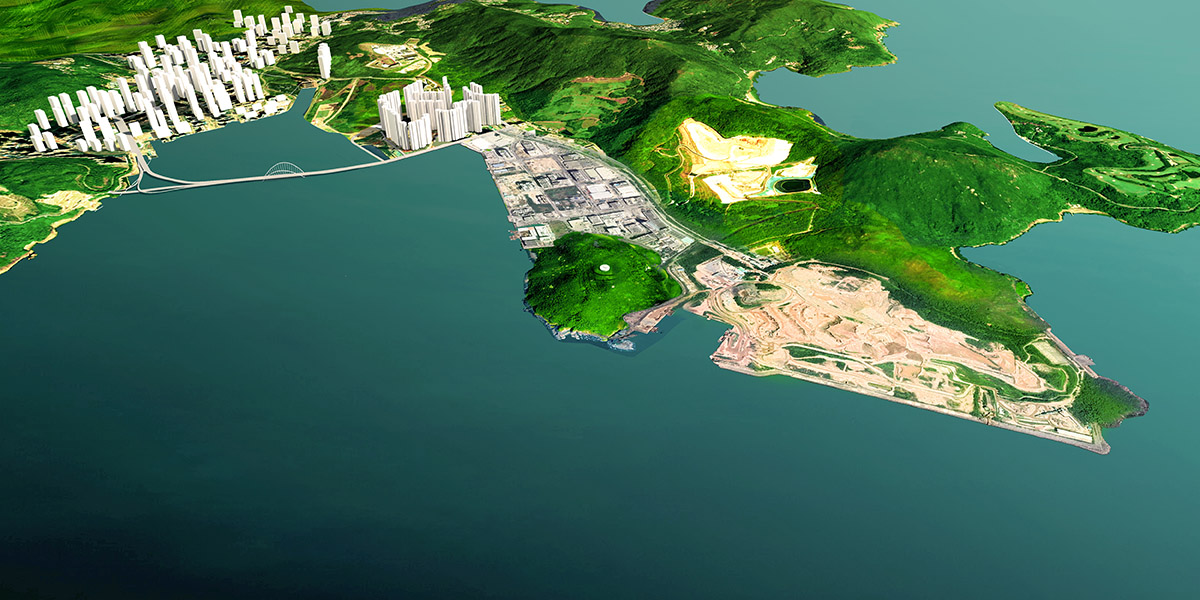 The Nam Tong site at present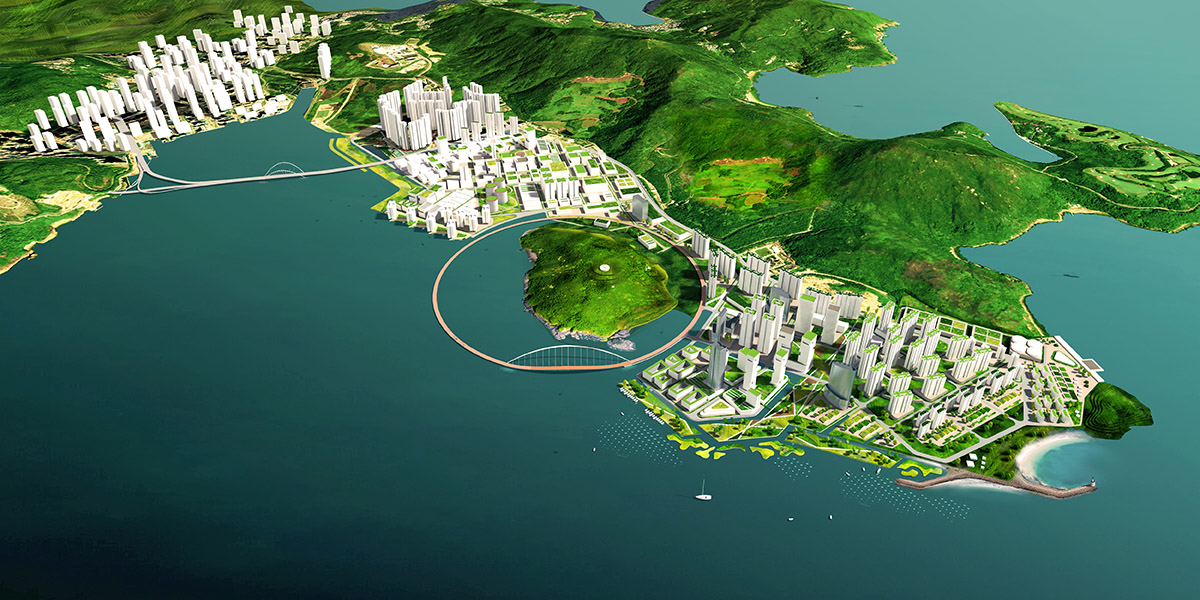 Nam Tong is flexible, and could be implemented in phases