Home » News » Farrells' "Urban Dialogue" exhibition opens today in Singapore
Farrells' "Urban Dialogue" exhibition opens in Singapore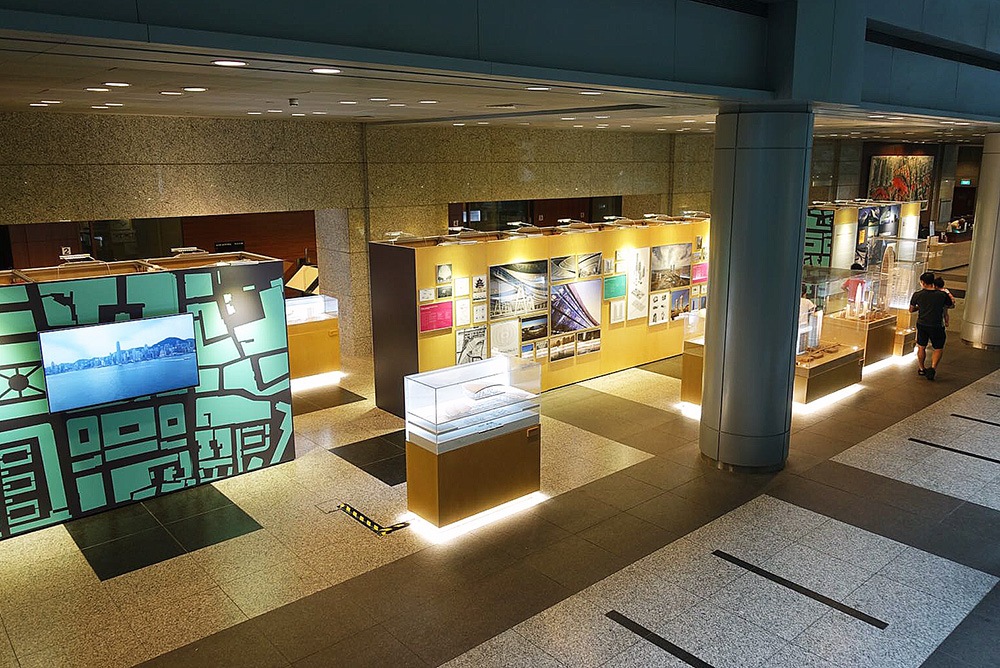 The URBAN DIALOGUE architectural exhibition—previously shown in Hong Kong, Shenzhen, and Shanghai—was launched today (12 October 2017) at the URA Centre in Singapore. It will be open to the public, free of charge, until 15 November. It is presented by Farrells, the award-winning architects and urban designers currently designing the Singapore terminus of the high-speed railway to Kuala Lumpur, scheduled to open in 2026.
Farrells, the British firm behind such iconic structures as Beijing South Railway Station, Hong Kong's Peak Tower, and the MI6 Headquarters in London, premiered URBAN DIALOGUE in Hong Kong in 2016 to celebrate their 25th anniversary in Asia. The exhibition offers an in-depth look inside the firm's design process, which is deeply concerned with community and context, as well as their philosophy to urban design. The exhibition showcases many of the tools that facilitate this "urban dialogue"—including hand sketches, diagrams, moving image, and three-dimensional models—to take the audience through the complex process of architectural design and city planning.
In Singapore, Farrells have previously designed Punggol Station, a futuristic MRT and LRT station at the centre of the Punggol new town. They have expanded their presence in the country since beginning work on the new high-speed rail terminus in Jurong East.
12 October 2017
Date

12 October – 15 November 2017

Venue

Singapore City Gallery, Level 1, The URA Centre, 45 Maxwell Road, Singapore

Opening hours

09:00 to 17:00 (closed Sunday and public holidays)

Fee

Free of charge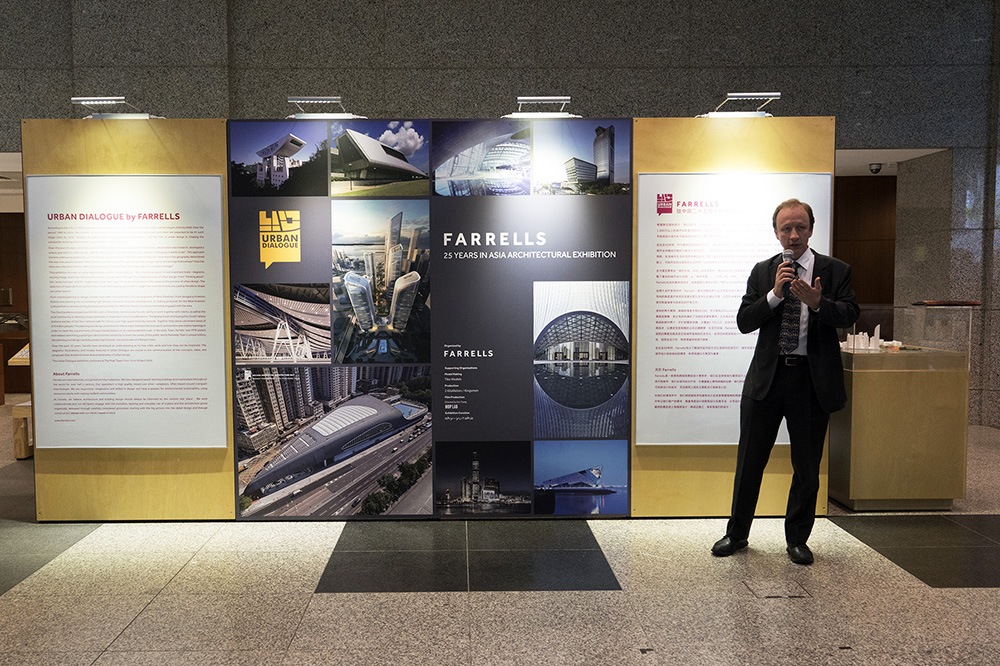 Mr. Christopher Pook, Regional Director for DIT and FCO Prosperity, South East Asia, joined us from the British High Commission in Singapore to help kick off the month-long URBAN DIALOGUE exhibition.
Mr. Stefan Krummeck – one of our Hong Kong directors and the lead designer of the Singapore terminus of the new high-speed railway to Kuala Lumpur – gave a talk on sustainable urban growth and people-friendly urban design.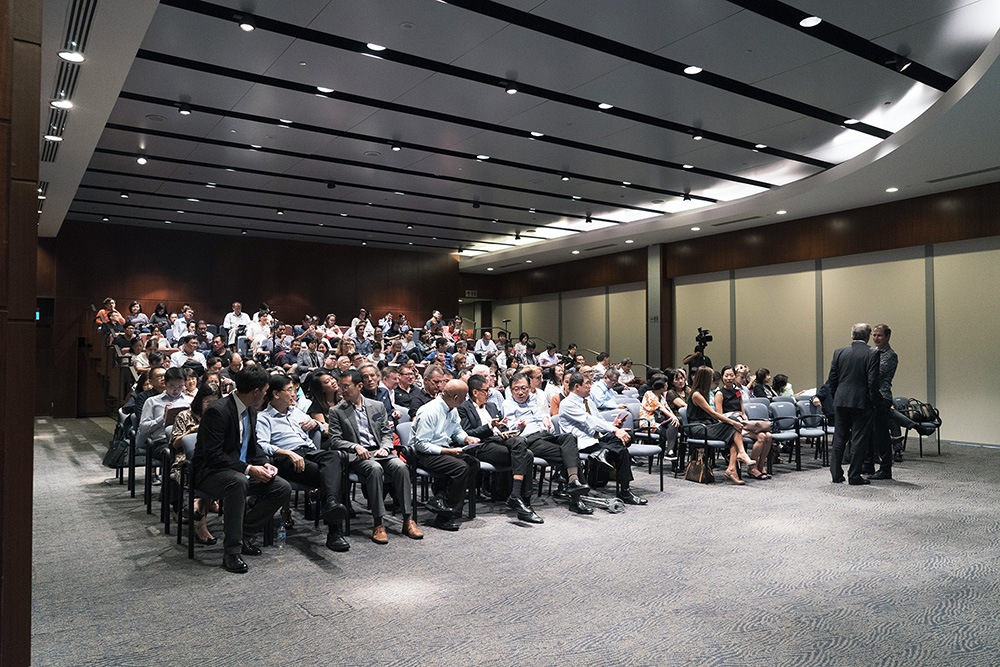 The opening ceremony and exhibition are kindly hosted by the Urban Redevelopment Authority, Singapore's national urban planning authority.