Home » News » Farrells win Night Time Is The Right Time competition
Farrells win Night Time is the Right Time competition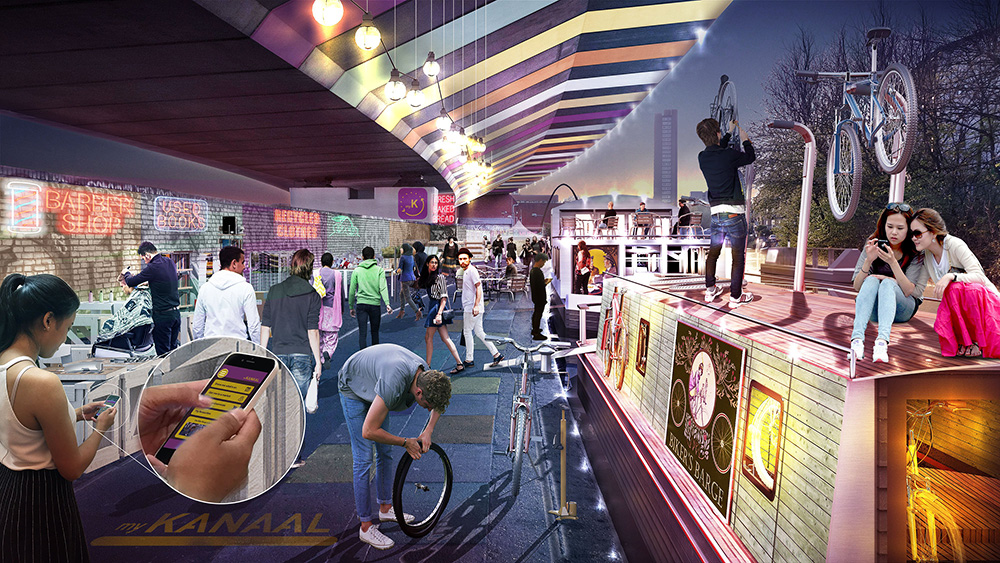 We are delighted to win the Built Environment Trust's #NightTimeRightTime competition with our #MyKanaal proposals to activate canals, transforming London's waterways into a network of mobile retail boats operating throughout the night. Coordinated by an app, #MyKanaal invigorates the traditional concept of the London market, and bring new life to the city's well-loved canals.
Internally the competition was initiated by a design charrette. Bringing together young and experienced designers in an exciting new forum to test fresh ideas, our design charrettes explore the creativity hidden in every corner of our studios and we are thrilled with the result!
Visit the Building Centre from 1st June to see our winning entry amongst other innovative ways to fulfil a city's night time potential.
Read more at Architects' Journal
Follow us on Instagram for more images; @FarrellsLondon
25 May 2017
From night markets on the river to light and music installations, and innovative ways to keep our city's streets clean, the concepts developed through the Night Time is the Right Time competition have been truly inspiring and give us a glimpse of just how much opportunity there is for London, 24 hours a day.
– Amy Lamé, competition judge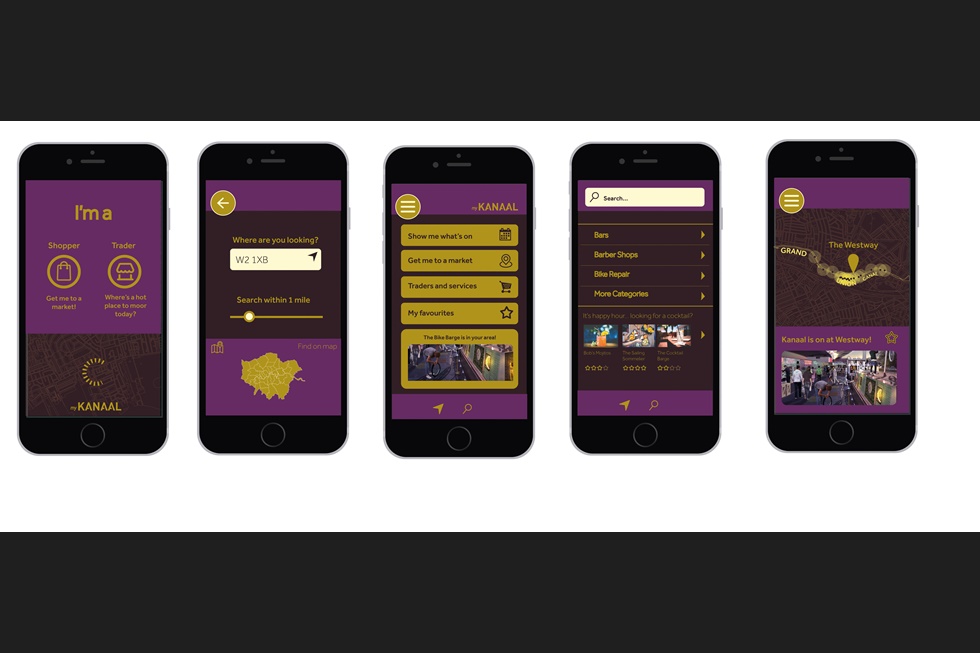 A visualisation of how the myKanaal app might look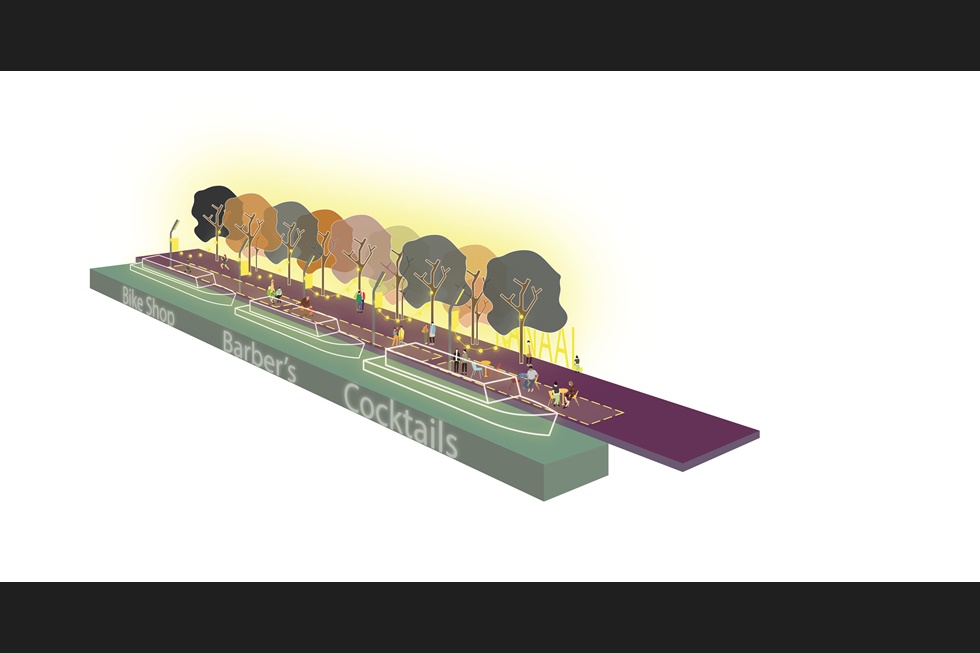 Travelling merchants could offer a variety of services along London's waterways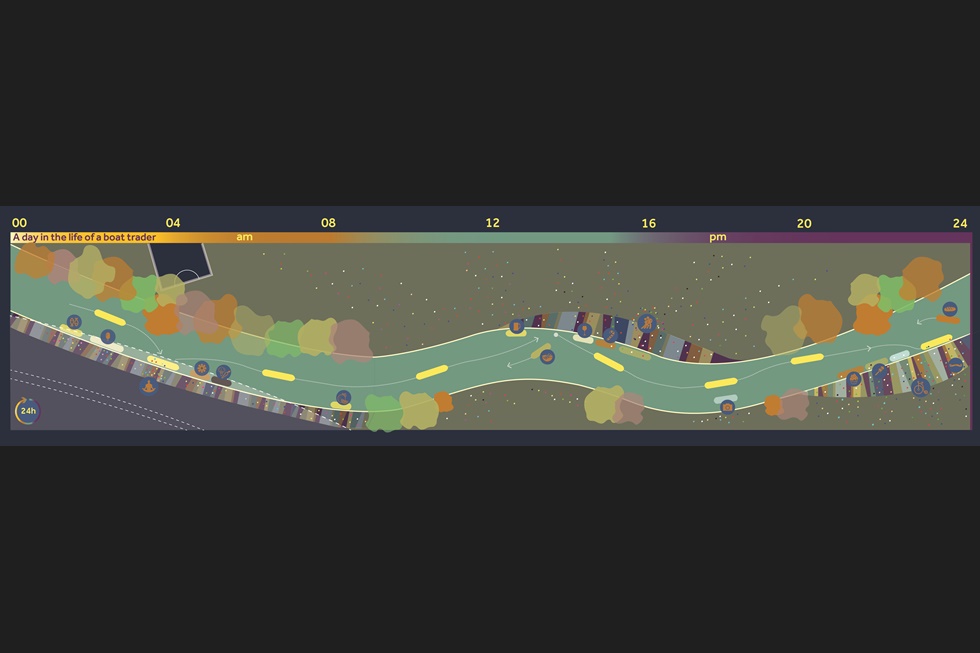 A day in the life of a boat trader