Home » News » Farrells Director Felix Li Completed his 2018-2020 Presidency of the Hong Kong Institute of Architects
Farrells Director Felix Li Completed his 2018 – 2020 Presidency of the Hong Kong Institute of Architects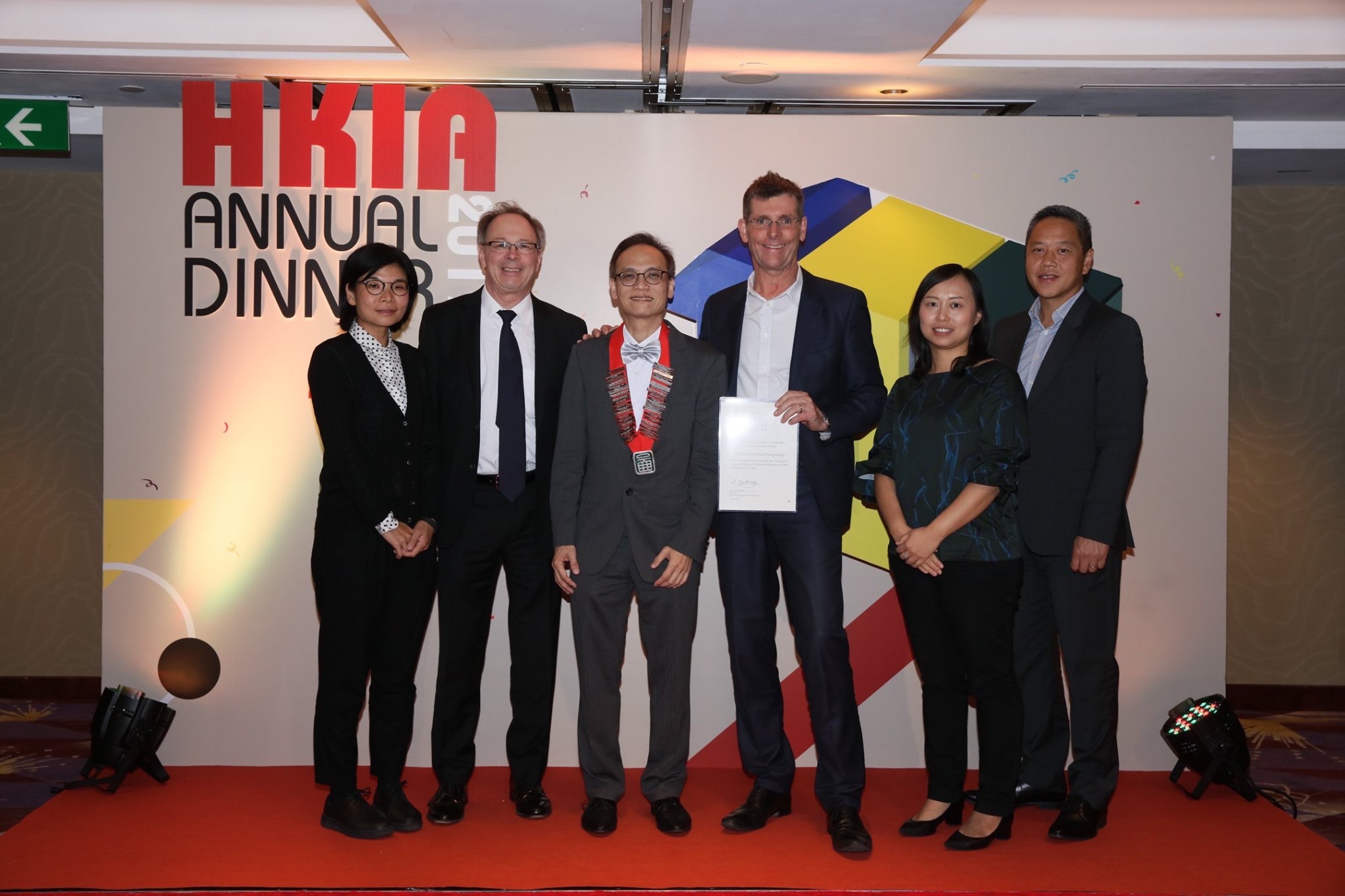 Farrells Director Felix Li has now completed his 2-year tenure as President of the Hong Kong Institute of Architects (HKIA). We extend our congratulations to Donald Choi, the new incoming president following the elections on 24th September and also to Farrells project director Rachel Chow, who was appointed as member of the incoming 2021-2020 HKIA Council. We wish Donald and all his council members success in building upon the work achieved by Felix and his team over the past 2 years.
Elected as the president for the 2019-2020 term, Felix and the council members made great efforts via various approaches to promote architectural excellence, while embracing new thinking to tackle the many dynamic challenges during the period.
Under Felix's Leadership the HKIA council has been striving to promote architectural and professional excellence by putting greater emphasis on the complete building cycle including design and project management. Significant effort has also been made to enrich members' knowledge and capability for embracing the use of new technology.For registered Practices and members, the HKIA has been in constant dialogue with HKSAR government and mainland counterparts, laying the foundations for enhanced business opportunities in the Greater Bay Area.
Locally the HKIA council has organized various gatherings with media and legislative councilors on different issues ranging from urban planning, statutory challenges and matters related to our profession. Felix has also made continued use of various media platforms to promote HKIA's stance and professional views on local urban and architectural issues.
In order to enhance and maintain Hong Kong architecture industry's professionalism, Felix and the HKIA council members have paid particular attention to the promotion of enhanced CPD programs, improved communication channels and new technologies such as BIM and DfMA. In parallel a focused effort was also made to support the new generation of upcoming Architects by securing more opportunities for participation in 'real build' design competitions for young talents and new practices, in both Hong Kong and Shenzhen.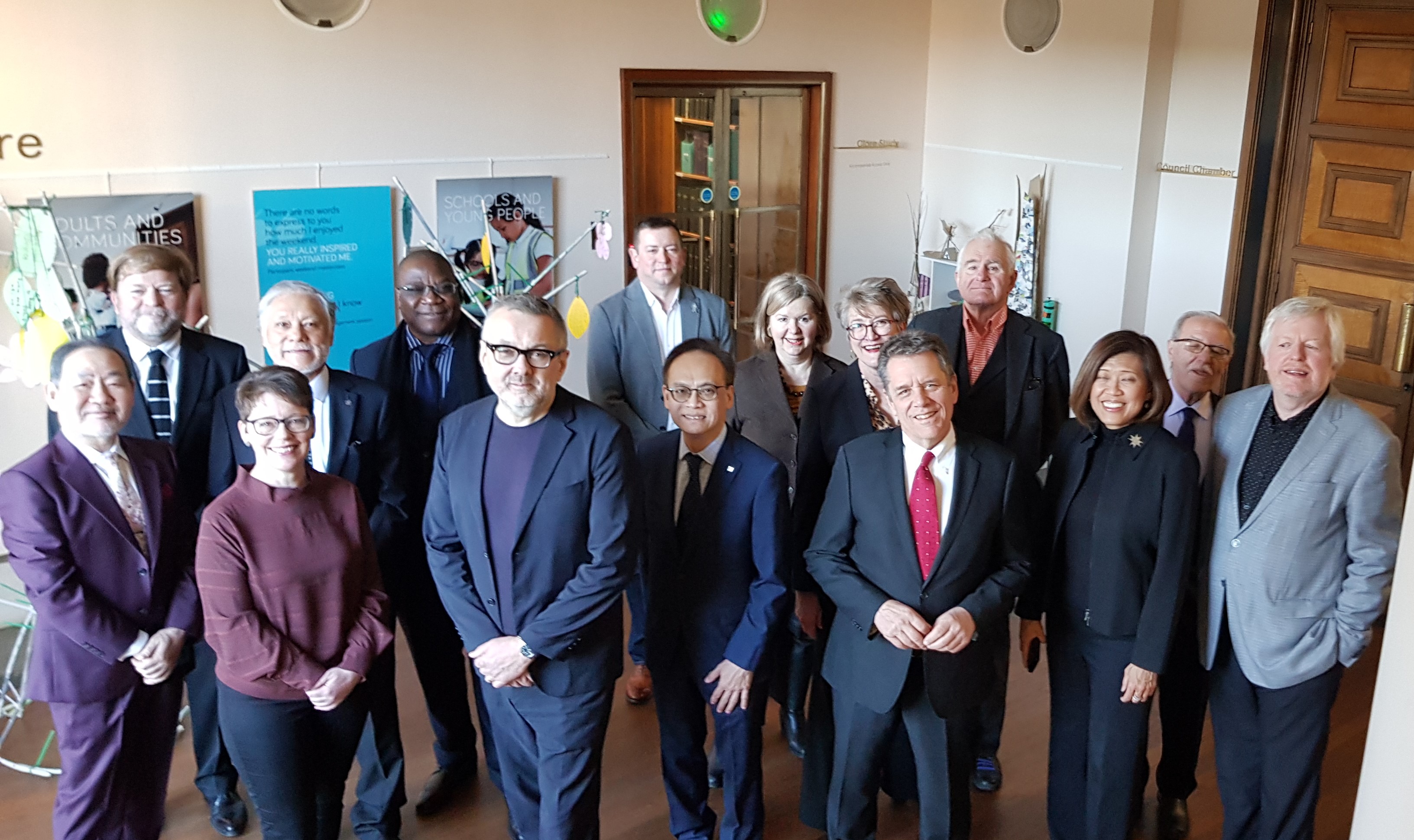 Felix will continue devoting himself to support the incoming HKIA council whilst also leading ongoing architecture and urban design projects as director of Farrells.
Read more about the new HKIA council 2021-2022 here