主頁 » 新闻 » Farrells achieve BIM Level 2 certification from the British Standards Institution (BSI)
Farrells achieve Building Information Modelling (BIM) Level 2 certification from the British Standards Institution (BSI)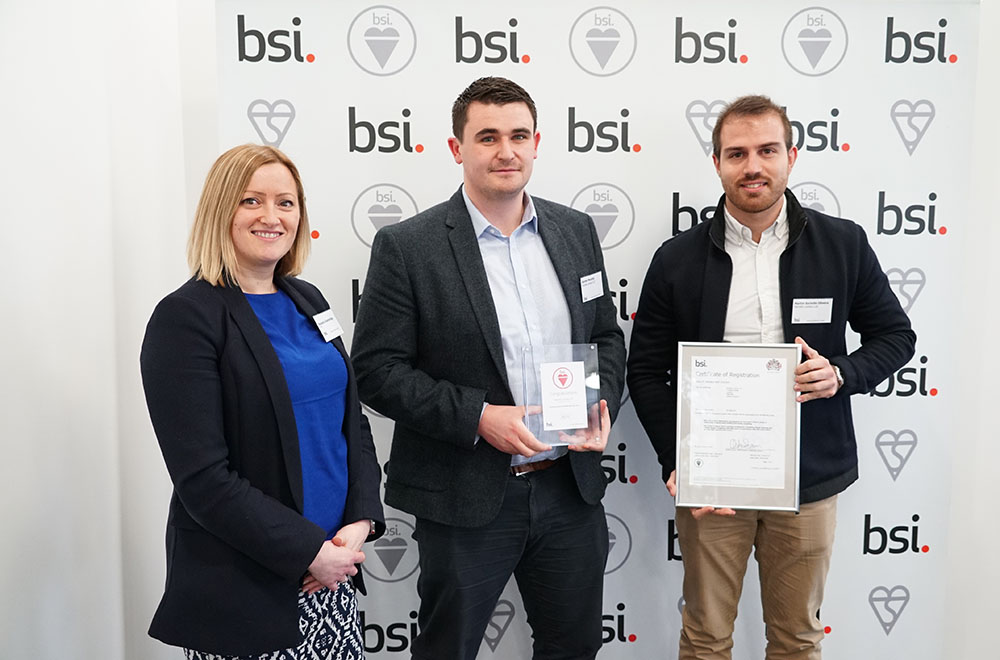 Farrells (London) LLP has achieved compliance against the UK government's BIM Level 2 standard.
The scope of the verification contains; Tier 1 Lead Designer which includes; Architecture, Consulting, Master Planning, and Interior Design, complying with BIM Level 2 in accordance with PAS 1192-2:2013, BS1192-4:2014 and BS 1192:2007.
This verification will help speed up the tendering process for Farrells, demonstrating our capability to deliver BIM Level 2 projects.
Darren Murphy (BIM Coordinator) from Farrells has stated "it is a huge achievement for the company, we have been on this journey for a number of years and to be verified by the BSI with the ability to meet the BIM Level 2 standards is a great accomplishment for all involved.
Farrells invested in BIM over six years ago, and this verification is a testament to the systems and training programs that have been put in place to manage the adoption of BIM within the practice"
For many years Farrells have been working on all aspects of BIM from writing Employers Information Requirements (EIR's) and BIM Execution Plans (BEP's) to Clash Detection to Asset Information. For further information on Farrells BIM Capability see https://farrells.com/about/services/bim
23 April 2018
Farrells invested in BIM over six years ago, and this verification is a testament to the systems and training programs that have been put in place to manage the adoption of BIM within the practice
Darren Murphy (BIM Coordinator)