Home » News » Farrells Appoints Cedric Tang as a Director
Farrells Appoints Cedric Tang as a Director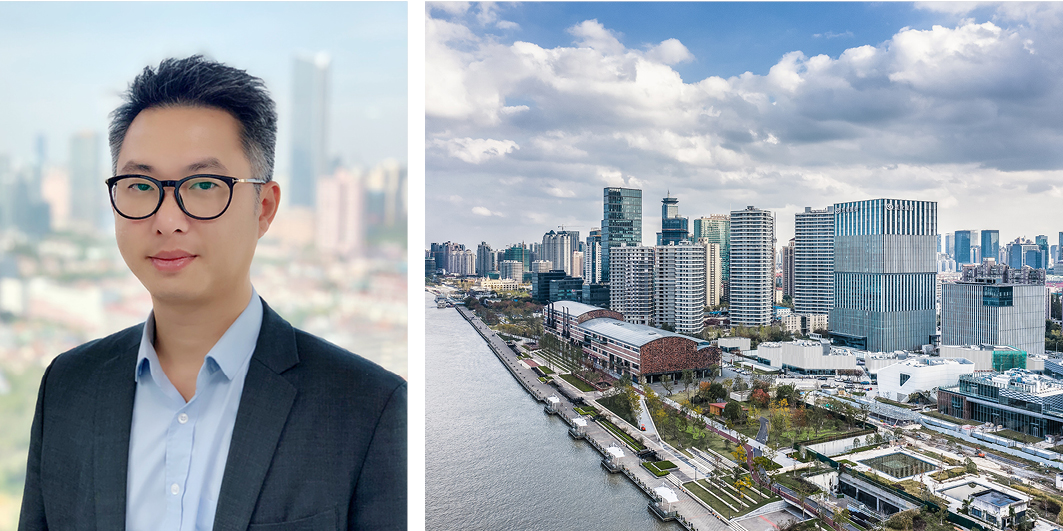 Farrells are pleased to announce that Cedric Tang has been appointed as a Director of the firm. Cedric is a registered Architect in Hong Kong, he studied at The University of Hong Kong and holds a Masters in Architecture. He has worked at Farrells for the past 15 years, he will continue in his current role to lead and build our Shanghai office as he done for the past few years and focus on better serving our clients in delivering major-scale Chinese projects.
Cedric has in-depth knowledge in the planning, design and delivery through all stages from Concept to Completion of urban design, large mixed use commercial complexes and transportation-related projects. Cedric's holistic approach is rooted in that of Farrells' – renowned for our strong contextual approach to place-making with a sensitivity to the public realm aimed to deliver contextual urban design and architecture that works.
He has worked on a number of award winning projects including Phnom Penh's Vattanac Capital, Citic Lujiazui development project in Shanghai and is currently working on Shougang Industrial Park urban regeneration in Beijing. Cedric is also specialized in transport-orientated design with integrated mixed-use urban complexes such as Winland Xiamen and our super high rise building's including Shenzhen's KK100 and the concept design of Beijing's China Zun Tower.
Please feel free to contact Cedric at [email protected] to arrange an appointment where he can happily explain how we are able to assist our clients in delivering their vision through our approach toward Architecture that Works, for our Clients, the Place, the Stakeholders and the Users of the buildings we design.
About Farrells
Farrells are internationally acclaimed architect planners with offices in London, Hong Kong Shanghai and Australia. We are responsive and imaginative, skilled in design and have a passion for environmental sustainability and using resource wisely, creating resilient communities.
Our strength lies in our ability to create a vision for a project, no matter how complex, the site's heritage, delivering a distinct solution and aesthetic that results in a real sense of 'Place'. Our architecture expresses a great and enduring passion for urbanism. We have never viewed our task as the design of isolated objects in space. Our buildings are bold, eye-catching, one-off structures crafted for a particular place with a great sensitivity to context and a unique urban role to play.
Please view our works on www.farrells.com
If you have any queries about this press release, please contact Chelsea Chiu at [email protected]