Home » News » Shougang Industrial Park – A Key Venue of the 2022 Winter Olympics
Shougang Industrial Park – A Key Venue of the 2022 Winter Olympics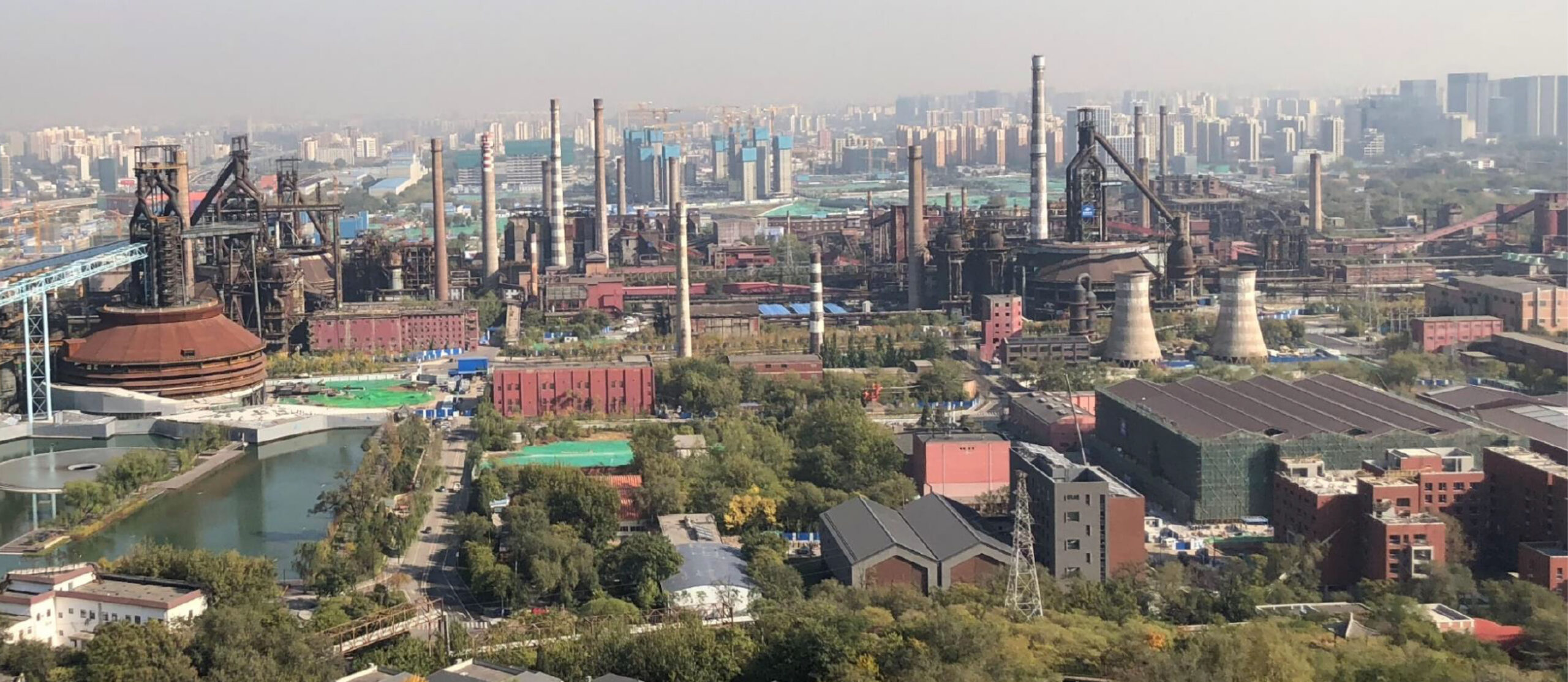 Shougang Industrial Park is one of the key venues for the 2022 Winter Olympics. The site is located on the westward extension of the Chang'an Avenue in Beijing. The overall urban area is around 2.8 square kilometers, including a "North District" and a "South District" divided by Chang'an Avenue. The Shougang Avenue connecting the north and south is the primary urban concept – a grand avenue that connects a series of important spaces and historic buildings. Shougang Industrial Park is a new type of TOD integrating mixed-use functions into an industrial heritage development above and below ground.
The North District, with a total GFA of 1.25 million square metres, will incorporate two TOD developments and other functions such as office, civic, living, and retail, into its historical building context. The South District shall be developed in the long-term as an area that brings industrial heritage, innovation, technology, arts and culture together in a sustainable design.
The masterplan was a collaboration design by Farrells and BIAD. The Farrells team was led by Director Stefan Krummeck and Director Cedric Tang, along with the key members of the design team Matthew Donkersley, Tolis Apostolidis, Franky Chan, Gu Fang Fang, Chen Min.